My name is Jørgen Rosenkvist Pedersen and I am a Citrix Senior Consultant at Atea A/S, Denmark. I have been working with Citrix Technologies all the way back from Citrix WinFrame and up to now. The past years I have been concentrating on the Citrix NetScaler implementations and configurations.
My Current Citrix Certifications: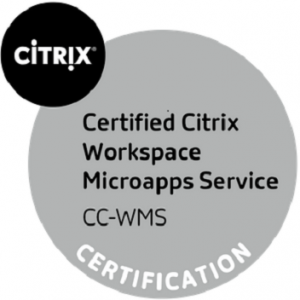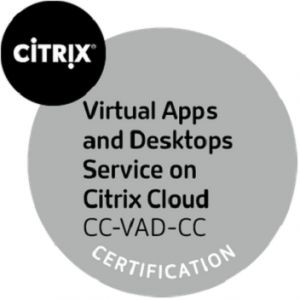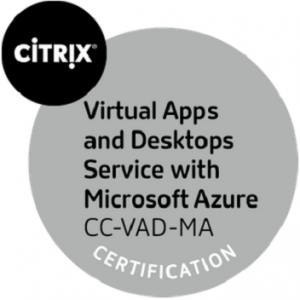 My Corrent Microsoft Certifications: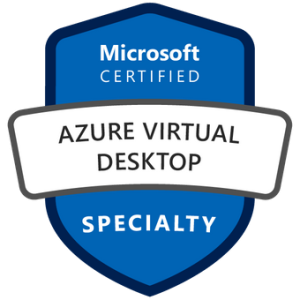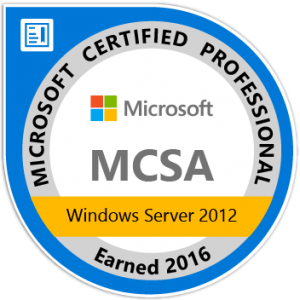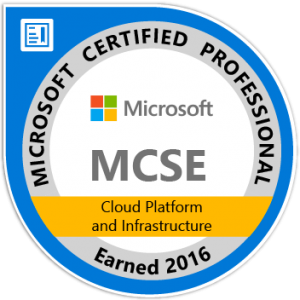 The information in this weblog is provided "AS IS" with no warranties, and confers no rights.
This weblog does not represent the thoughts, intentions, plans or strategies of my employer. It is solely my opinion.